Grab front row seats for this year's speakers
KEYNOTE SPEAKER, JOSH BLEILL
Speaking on Veterans Day, Nov. 11, at 8:30 AM EST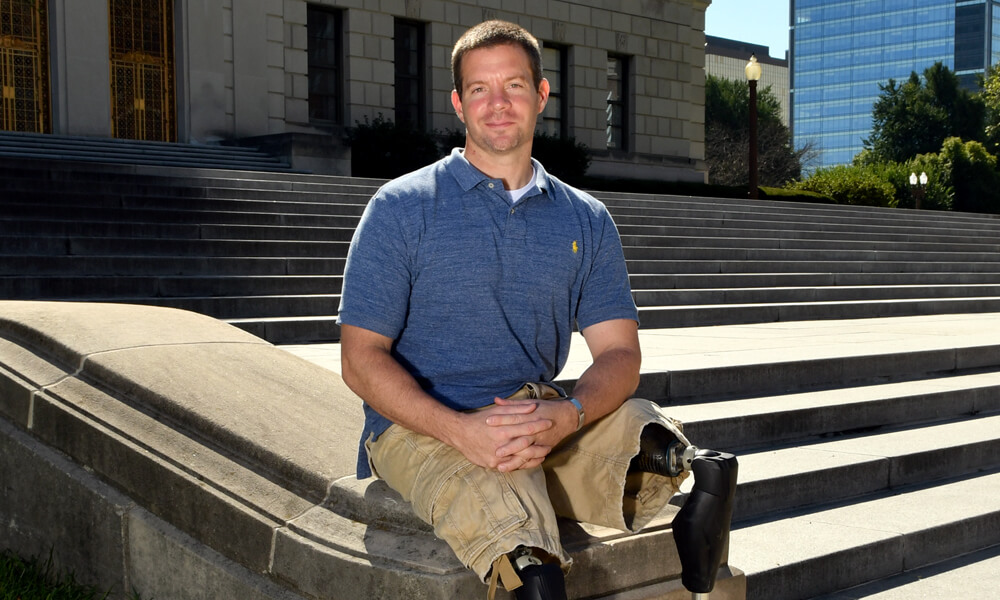 Marine Corporal Josh Bleill [Bly-ul; rhymes with "Kyle" or "smile"] is a native of Greenfield, Indiana. After graduating high school, Josh attended Purdue University. Upon completion of his education, Josh decided to serve his country by joining the United States Marine Corps in 2004 and was activated for a tour of duty in Iraq in 2006.While serving in Iraq, Corporal Bleill was severely injured, resulting in the loss of both of his legs. After extensive rehabilitation, Bleill returned to Indiana in August of 2008, where he attacked his new life head-on. This new life included employment as the Indianapolis Colts Community Spokesperson. In 2017, Josh took a new step in his journey by starting his own speaking company, Josh Bleill LLC, to do public speaking independently. His powerful message of overcoming adversity and taking life one step at a time is inspiring audiences around the country. Josh is proudly sponsored by the mechanical and electrical company DEEM.
FEATURED SPEAKER, RICKY ROLLINS
Speaking on Nov. 11 during lunch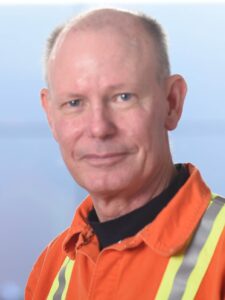 Since the beginning of his career as a motivational safety speaker, Ricky has traveled across the country, sharing his heart­felt stories and the lessons he's learned along the way. It all started on Dec. 30, 1995, when a job didn't go as planned. A large piece of slag fell and struck Ricky in the head fracturing his skull, causing him to nearly lose his life – and his family to nearly lose a father, a husband, a brother, and a son. Ricky now shares his inspiring message of how every action we take can have consequences, how we hold more than our own well-being in our hands, and how we need to take precautions to prevent accidents from happening to the best of our abilities. Ricky wants everyone to come home safely to their families at the end of each day.
Continue to check this page for updates on new MWDPTC speakers.