2020 FEATURED SPEAKER
Mercedes Ramirez Johnson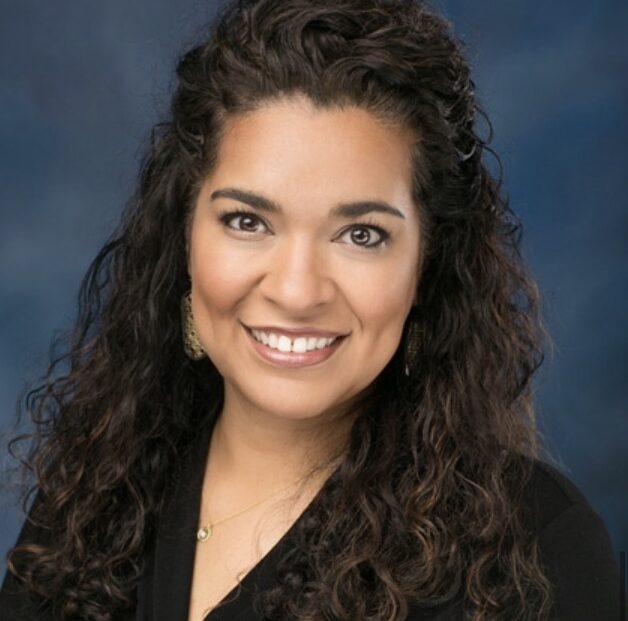 In 1995, Mercedes Ramirez Johnson narrowly survived a commercial airplane crash that killed 160 people, including her parents. As one of only four survivors of this tragedy, she vowed that she would make her second chance at life count…and she has – not only for herself, but also for the tens of thousands of people who have heard her story and her message.
Today, Mercedes presents to some of America's most respected organizations, such as General Electric, Verizon, NASA, ExxonMobil, and numerous higher education institutions and faith based organizations. Her extensive media experience includes appearances on ABC's PrimeTime, The BBC, National Geographic Channel, Discovery Health Channel and as a recurring guest on nationally syndicated daytime television talk shows.
Her message that experience is no guarantee when it comes to safety has a tangible and powerful impact on safety initiatives and programs across the country. Mercedes' one-of-a-kind safety presentation uses the factual account of the crash of Flight 965 as an anchor to drive home the dangers of complacency and the importance of situational awareness.
Check back for more information on 2021 speakers, coming soon!