Mark Nutsch – Keynote Speaker
Speaking on Nov. 15 at 8:30 a.m. at the French Lick Resort in French Lick, Indiana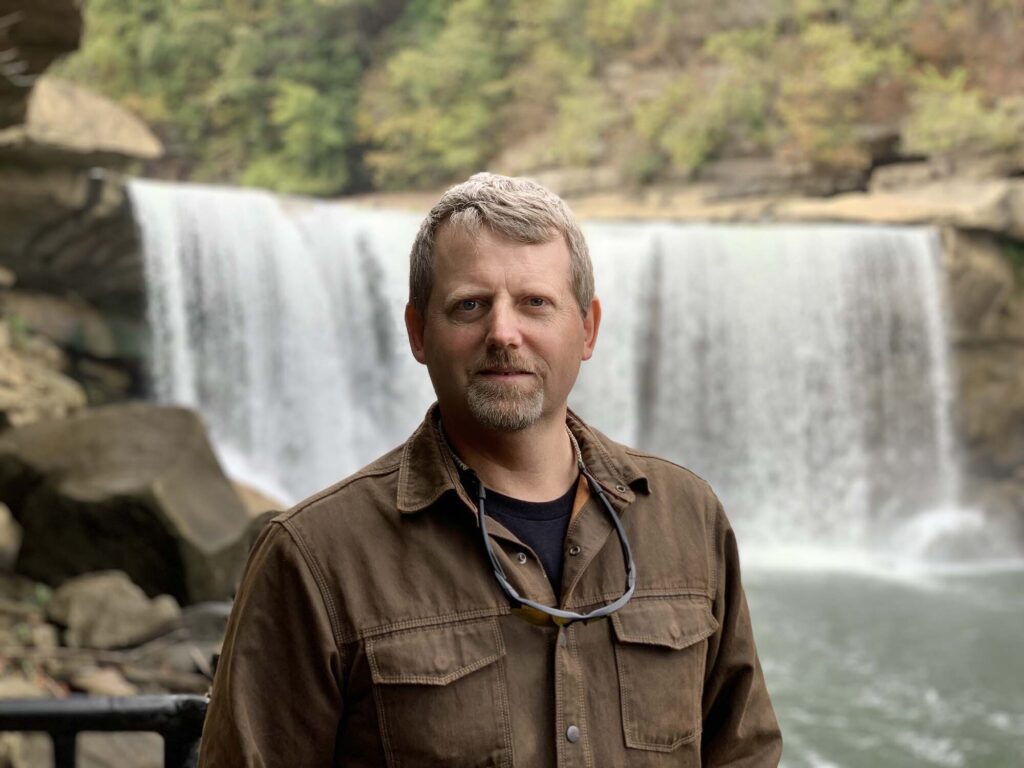 As portrayed by actor Chris Hemsworth in the major motion picture, 12 Strong, Mark Nutsch (aka Mitch Nelson in the film) shares lessons learned in the now-declassified saga of a U.S. Special Forces team that overcame seemingly insurmountable odds to help achieve a historic military victory.
Mark Nutsch shares the true-life story of helping lead what is considered the most successful unconventional warfare campaign in modern history, a victory that changed the course of our country and the world.
In October 2001 following the attacks on 9/11, Nutsch led a heroic 12-man team of U.S. Special Forces on a covert mission to Afghanistan, where they would ride to war on horses to fight the enemy—side by side with their Muslim counterparts—to capture the strategic city of Mazar-i-Sharif within a matter of weeks, and successfully overthrow the Taliban.
Now a consultant to Special Operations Command, he earned a Bronze Star with valor for his bravery. Nutsch, as "Captain Mitch Nelson," is portrayed by actor Chris Hemsworth in the 2018 major motion picture 12 Strong, based on the best-selling book Horse Soldiers by Doug Stanton.
On stage, Nutsch enthralls audiences with an edge-of-your-seat, behind-the-scenes account of how this almost unbelievable event played out, impacted the world, and earned them the gratitude of a nation. He also shares perspectives on preparing his team of "guerrilla diplomats" for ever-evolving on-the-ground circumstances, and how resourcefulness, inventiveness, and commitment, along with adaptability, a diverse team, and a capacity to persevere enabled them to successfully accomplish their mission.
Lee Shelby – Featured Speaker
Speaking on Nov. 15 at 12:30 p.m. at the French Lick Resort in French Lick, Indiana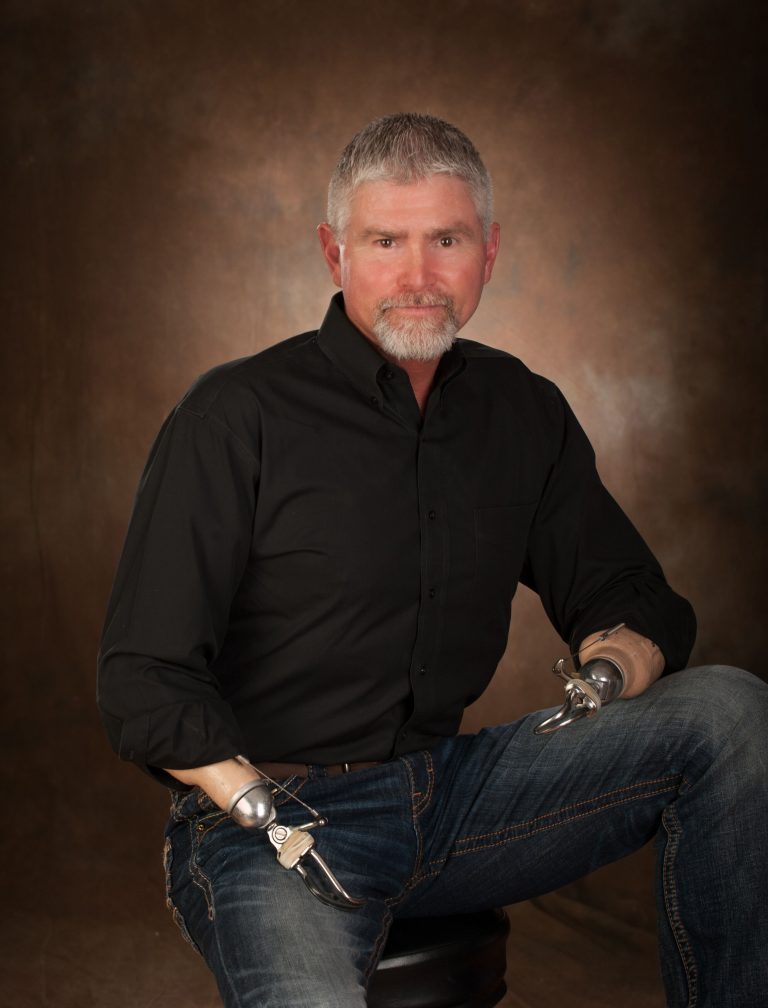 Lee Shelby is one of the most sought after international motivational speakers today. After coming in to contact with over 13,000 volts of electricity causing the loss of both hands, he never lost the will to live an inspired life.
Today, he empowers people around the world through his interactive, educational and heartfelt conviction. Lee has the unique ability to combine humor, compassion, and authority to convey his message that overcoming adversity, resilience, personal growth and safety are absolute priorities. Lee illuminates his audience about the consequences of his occupational injuries and how they are far-reaching beyond the individual.
As a speaker he presents to thousands of employees at all levels across a multitude of industries. As a two time Amazon best-selling author, Lee has been featured on ABC, NBC, CBS, FOX and other networks across the globe as one of the leading voices on motivation, inspiration and safety.
Lee relates his own occupational injury, his recovery to work, and the challenges he has faced in such a way that will change the hearts and minds of everyone who attends.