Dr. Damon Friedman
Speaking on Nov. 10, at 8:30 AM EST at the French Lick Resort in French Lick, Indiana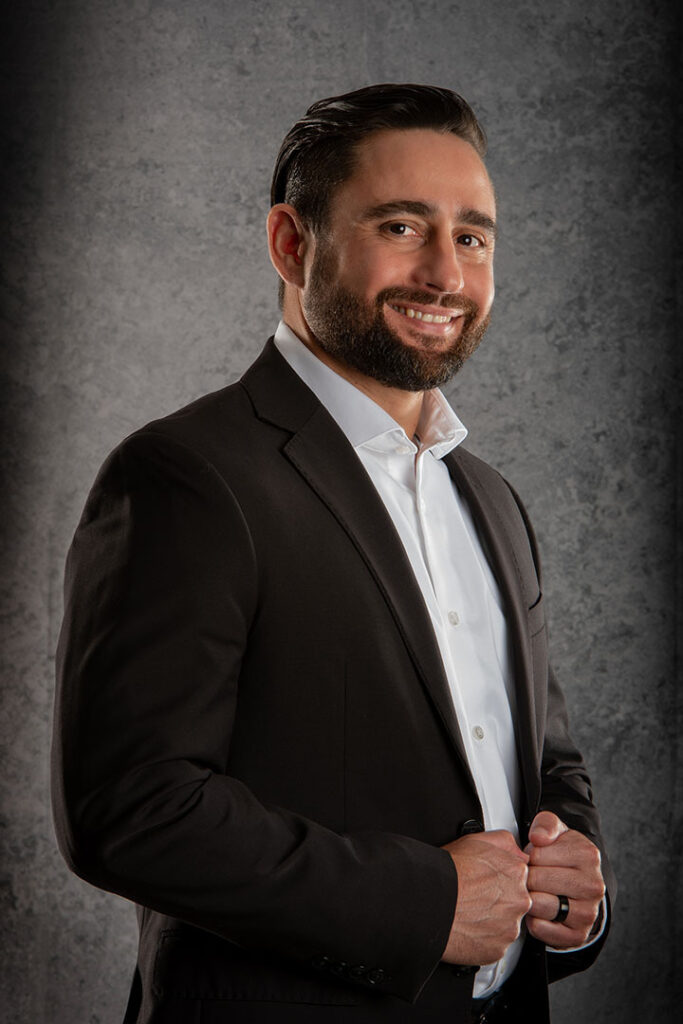 Dr. Damon Friedman is an electric sought-after speaker with expertise in motivation, leadership and team building. He is a combat-decorated veteran who served four combat deployments to Iraq and Afghanistan in support of the Global War on Terrorism. Originally a U.S. Marine Corps officer, Damon transferred into the Air Force's Elite as a Special Tactics Officer (aka Combat Controller) and a leader in special operations. His decorations include three Bronze Stars (one with Valor) and the Air Force Combat Action Medal.
In 2011 Dr. Friedman established SOF Missions with a focus on "empowering warriors to find purpose and be resilient." SOF Missions aims to raise awareness of the veteran suicide epidemic and provide a solution through customized holistic treatment plans that help warriors and their families deal with the scars of war. In 2018, Dr. Friedman received the Spirit of Hope Award by the Secretary of Defense which recognized his national efforts to help the veteran community.
Dr. Friedman is the Executive Producer of Surrender Only to ONE, a multi-award-winning film which follows the true-life stories of elite combat warriors in U.S. special operations forces and reveals the implications of combat and the lasting effects our veterans struggle to overcome. He is also the author of Igniting Movements, a new book that provides a model for building effective movements, inspiring people to come together under a singular vision to make the world a better place.
Dr. Friedman holds a Doctorate in Intercultural Studies from Fuller Theological Seminary and is currently pursuing Executive Education in Public Leadership at Harvard University.
Described as "electrifying," Dr. Damon Friedman holds nothing back as he speaks about his life's challenges. Damon conveys the hard lessons he learned raised in the streets of downtown Los Angeles, how he was able to persevere through some of the fiercest combat in Iraq and Afghanistan, and finally, the events that led to a life-changing experience. Damon's moment of clarity altered the trajectory of his life and revealed his ultimate mission. Shared with passion and intensity, Damon's testimony is one that listeners have praised as gripping, powerful, and heartfelt. "Recognize your purpose, find your superpower and change the world for good."